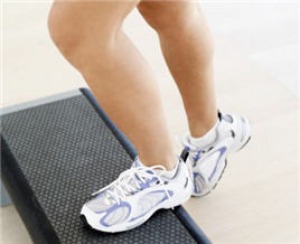 At MeloTel, it is among our highest of concerns to ensure that are customers are consistently satisfied. Going above and beyond the call of duty, in fact, is something that we are always prepared to do as it means to the world to us to know that our customers are happy.
Especially for small businesses, keeping customers happy is an integral part of being successful. Consider that we are consistently expected to compete with the bigger names and major corporations in our industry. Independent entrepreneurs generally need to take things a step further to continually prove that they are worth doing business with.
It always excites to know that we have pleased our clients. So we do our best to take it one step further in order to wow them every chance we get. If you've been reading our great blog in recent weeks, you'll know that in order to constantly provide the best service possible, you sometimes have to make sacrifices.
As a result, we recently reported that we will be specializing our website design and hosting service for those clients who are taking advantage of our telephone services. By focusing our energies on our top clients and most important services, we know that we will be able to produce top-notch quality every time.
This is why we would like to inform you of another sacrifice that we would like to make so that we can maintain our high level of customer service. MeloTel has been experiencing a bit of difficulty with our "Click To Talk API" so we have decided to temporarily suspend this feature until further notice.
What is API, you say? Well, it stands for "application programming interface" and it is a basically a method for software programs to communicate with each other. Allowing different software programs to interact, this feature is similar to the way a user interface would facilitate interaction between humans and computers.
Essentially, the "Click To Talk API" would allow MeloTel users to use HTTP requests to make and list calls, as well as provide support for other plug-ins. To put it plainly, one way this feature works is to allow a user to click a button in order to dial a phone number instead of dialing each digit individually.
However, our priority, at this time, is to allow our clients to make and receive calls without any delay or interruption. Should things change, we'll be sure to let you know right away. If you have any questions about this change, we urge you to feel free to call us up. We're always happy to hear from our customers, both present and future!