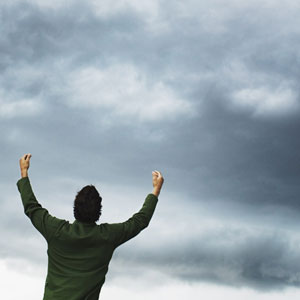 You put a lot into your business. Clearly, you are investing in its success. It's your baby. It means everything to you. So naturally, you want to do everything you can to make it successful. Well, at MeloTel, we can surely understand that. We feel the very same about our own business.
This is why we're so invested in the services we provide. And, to be specific, we are proud providers of VoIP services that run over the cloud. And what is this "cloud" we speak of? Basically, it refers to the fact that we use the internet as a platform to provide you with the services you need.
Take, for example, our Business Telephone Services. Because we allow our clients to use the phone using the internet, it helps for worldwide calls to be made with faster deployment, while our customers pay much less than they would for a standard phone bill. In turn, this helps for companies to spend less while making more.
In fact, Nucleus Research recently reported that cloud computing actually helps for businesses to generate greater returns on their investments. According to the information technology research firm, companies using the cloud actually find 1.7 times greater ROI than on-premise deployments.
The findings were based on a study of 70 different businesses ranging from $30,000 to as much as $10 million. Thanks to their use of cloud computing, these companies were able to spend 40 per cent less on consulting fees and 25 per cent less on application support personnel. Cloud vendors, notes the report, generally assume the responsibility of application support and maintenance.
Nucleus also points out a number of other benefits to using the cloud. Companies have the luxury of expanding and adapting their use of cloud projects over time, and this can be done without additional consulting investment. New users can be added over time, mentions the report, so businesses are more likely to expand the user footprint as they identify more opportunities.
Cloud upgrades are also quite transparent to end users. This means that upgrades can be made to increase productivity in areas that include integrated analytics, improved workflows, mobile access and a more intuitive user interface. If you're looking to get a greater return on your investments, cloud is clearly the way to go!
In fact, according to the Nucleus Research report, "Only organizations that plan to never grow, change, or upgrade their application after its initial deployment are likely to achieve better ROI from on-premise applications than cloud ones." For more information on how MeloTel can get you working over the cloud, call 1-888-MELOTEL.