As you have likely noticed, there have recently been some significant changes taking place at MeloTel. And they all represent our growth as a company. Our recent re-launch of our website was part of our declaration to provide even better hosted and professional services while stepping up our customer service game. As we've likely made obvious, we have every intention of being considered a top contender in Canada's telecom industry.
And we have our fantastic clients to thank for that! In our last blog, we detailed a few reasons why we believe MeloTel is so great. But the absolute truth is that we are only as great as our customers tell us we are. Without their support, we couldn't function as a business. But without their unmitigated satisfaction, we wouldn't be able to boast about our ability to be top-notch customer pleasers. We'd like to thank all of our customers for their excellent Customer Testimonials.
They include, but are not limited to:
Global Mentoring Solutions. Also known as GMS, for short, this awesome company is a white labelled, outsourced help desk provider that partners with major ISPs, eLearning Support Providers and mid-market IT Service Providers. We're so happy to be providing them with our Commercial Phone Services. "With MeloTel's telephone infrastructure services GMS is able to provide support for over 8,000 technical support interactions per month!" reports GMS CEO, Wayne Goldstein, "The up-time and extremely professional customer support our team receives are two of the major factors that have led to a successful and long running partnership."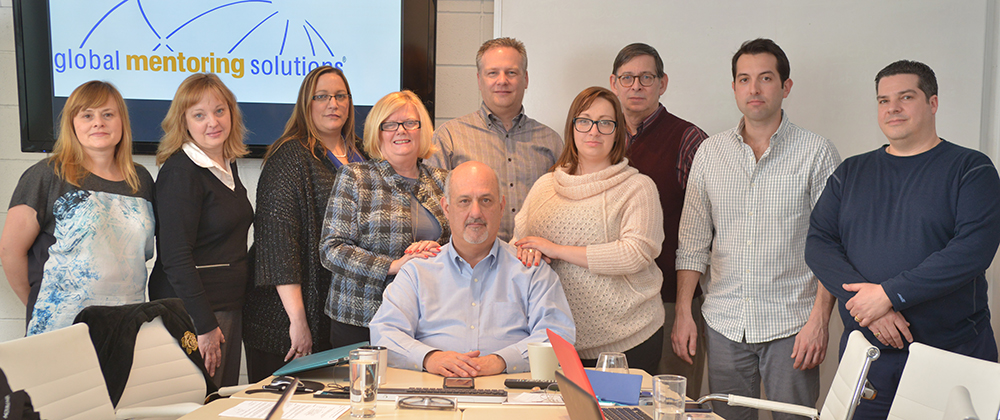 Benjamin Verde Incorporated. This quickly-rising force within Canada's entertainment industry provides a vast array of services for the nation's rising musicians. Everything from artist management to marketing and funding is available through Benjamin Verde Incorporated's unique list of services. "By utilizing MeloTel's robust products and services our agents are able to provide fast and efficient customer care to various radio stations, record companies, independent artist as well as popular international brands via Benjamin Verde's VXCO.net portal," says company CEO Charles Murray.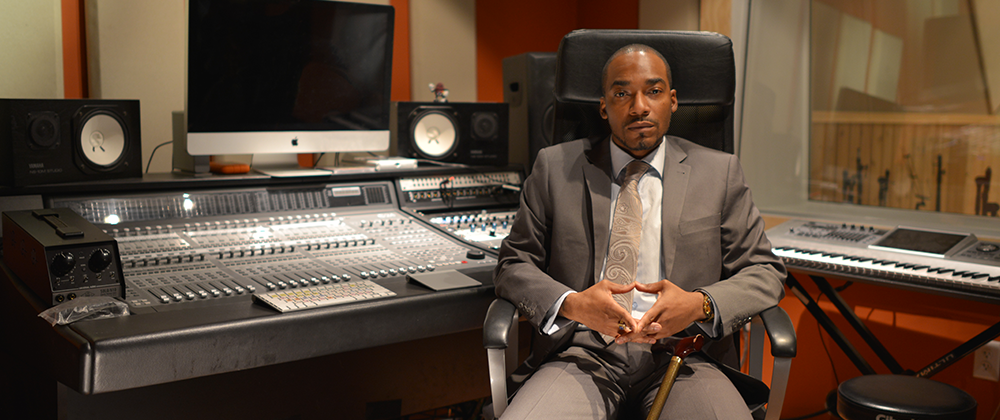 Synergy Marketing. The provider of the best promo products in the business, Synergy Marketing is one of our longest-standing clients. You could argue that MeloTel has been Synergy Marketing's "tag-team partner" for some time now. "With offices in the GTA, Montreal, Vancouver and Windsor we have a great desideratum for quality phone service, IT support, web hosting and our CRM applications which MeloTel renders with astounding candidness," reports Synergy Marketing's VP of Operations, Rashalee Green, "We value the MeloTel team because they have always been around to fix our technical issues with great speed and accuracy."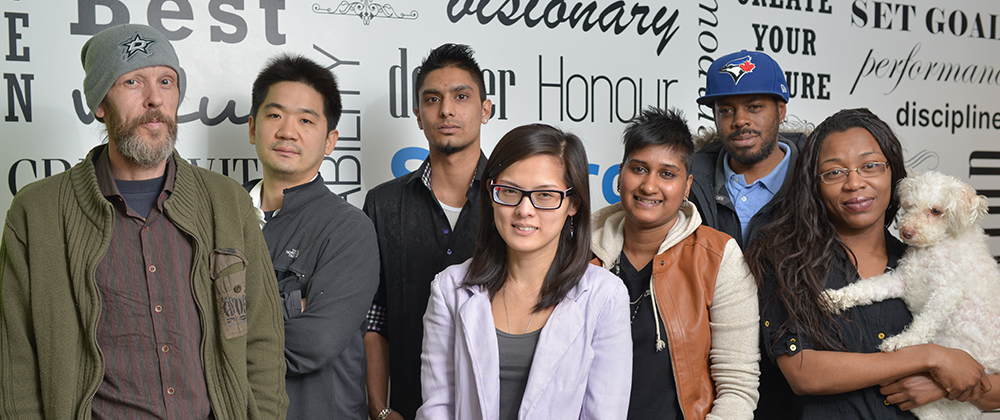 National Projects. This Toronto-based company operates on a national level to provide service, maintenance and small project management services to Canada's retail and commercial sector. A MeloTel client since 2009, National Projects is part of another of MeloTel's longest and strongest relationships. "Life becomes a lot easier when someone is there to help when we need it," says CEO Fouad Shuhaiber, "That kind of service is why we will remain a loyal customer for many years to come. Thank you!"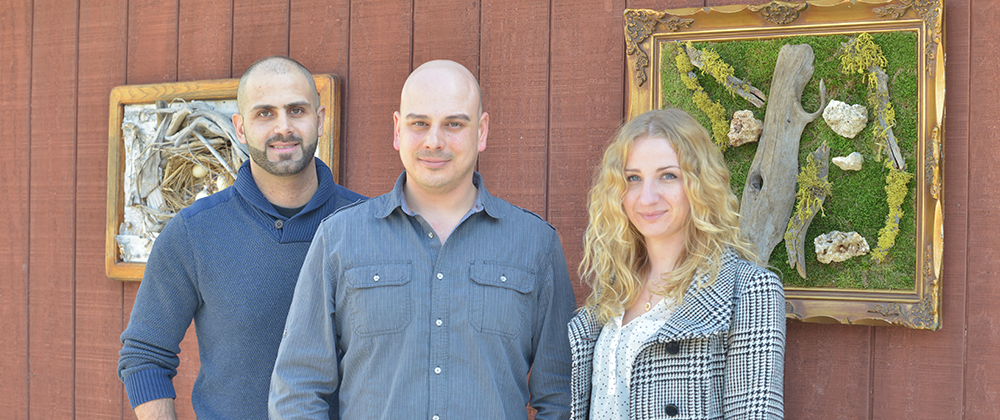 Toronto Cosmetic Surgery Institute. We are very proud to be in business with this esteemed cosmetic clinic that provides the full gamut of surgical and non-surgical procedures to enhance your appearance. We're so glad that they are happy to work with us too! "We are very pleased with MeloTel," says Dr. Martin Jugenburg, "The Polycom VVX phone has all the features we need and it was incredibly easy to set up. The extremely knowledgeable customer service department has been especially helpful with navigating the more advanced features MeloTel offers."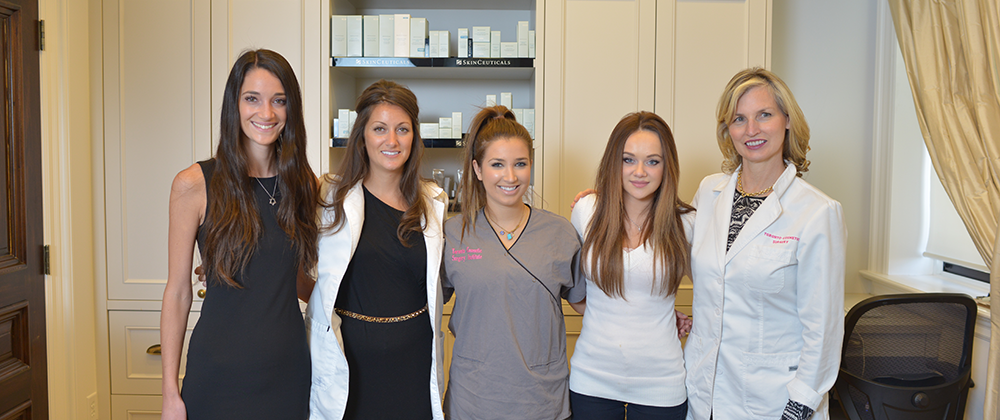 If you're not yet a MeloTel customer, of course, we'd be only too happy to add you to our growing list of clients. We make it our mission to provide you with the telecom features and customer service that would encourage you to offer up a wonderful customer testimonial of your own. For more information on any and all of our services, please don't hesitate to call us at 1-888-MELOTEL!