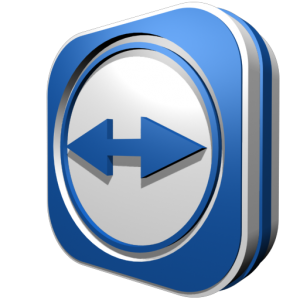 If we may so ourselves, the MeloTel staff is packed with computer geniuses. What kind of VoIP telephone company would we be if we weren't, right? We actually take great pride in the work we do because we are completely obsessed with doing our jobs to the best of our abilities. This is why our clients trust us. They know that when they call on us for help, we'll provide it.
They also know that the help that we provide is top-notch because of our expertise in telecommunications, computer software, website maintenance and many other facets of the worldwide web. One of the reasons that it's so important that we've mastered such talents is because we know that many of our clients are too busy to master them themselves.
We work with many experts in many different industries, and they're all amazing at what they do. But when their computers act up, they call us. You can't expect everyone to know their way around a computer. So that's where we come in. Here's the great thing though. In order to help our clients, we don't even have to be in their presence. We are able to do everything over the cloud!
Have you heard of Team Viewer? It's an incredible feature that our clients are able to download for free directly from our website. But installing the Team Viewer application, it allows one of our expert technicians to manually take over the controls of your computer. You'll actually be able to sit in front of your computer while our rep controls it from a remote location.
Some clients liken it to a "ghost" taking over the mouse! Team Viewer gives you the opportunity to be on the phone with our technician while he physically shows you the steps needed to complete a specific task on your computer screen. It's hands-on training without having to leave your office and without our technician having to leave his! It's honestly quite an amazing tool.
"I love it," exclaimed one of our newest clients, "I didn't know what I was doing until you guys got me to install Team Viewer. I didn't even know they invented such a thing. But it made things so much easier. While I was on the phone, a bunch of things were explained to me and I just sat and watched it all happen on my screen. It was a great tutorial. Now I actually know what I'm doing!"
We have clients who admit that the only way that they have personally serviced their computers is by hitting them as hard as they can. Does this sound familiar? We understand that it can be frustrating dealing with computer issues that you can't control. Believe it or not, there is actually a reason for every failure that occurs. But hitting your computer sure won't fix it.
Leave it to your friends at MeloTel to help you to resolve your computer issues. By downloading Team Viewer from our site, you'll have our help whenever you need it. And we won't even have to leave our offices to provide it to you. All you need to do is run the TeamViewer application and submit your connection details to support@melotel.com. For more information, give us a call at 1-888-MELOTEL.