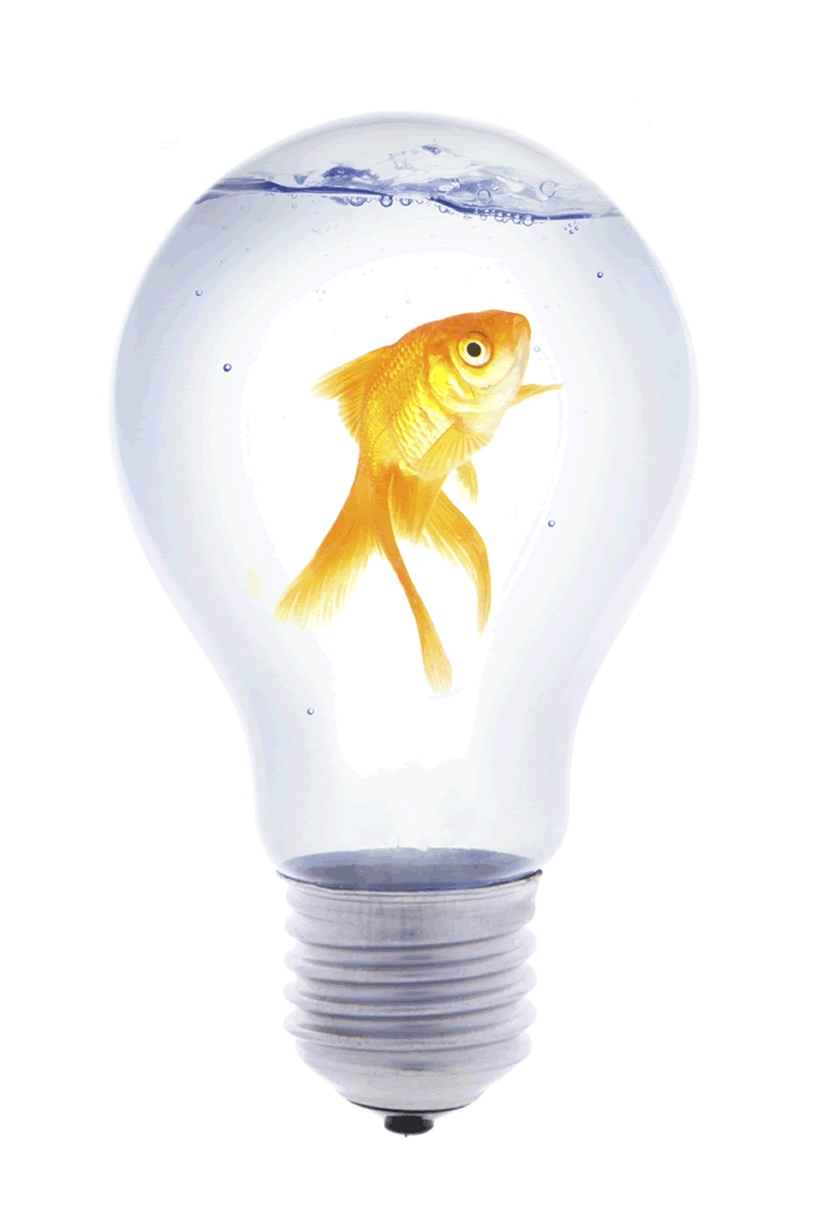 At MeloTel, we know that our customers have options. Naturally, there are many companies out there that provide services similar to what we offer. Notice, that we said "similar". We believe strongly that no company out there provides the exact same type of services that MeloTel does. Firstly, we are very confident in the high quality of our products and services.
Secondly, we do all we can to stand out and provide a little "extra" with those services. Sure, we could harp on the fact that, with MeloTel, you'll pay significantly less than you would for services such as Business Telephone and Web & Email Hosting. We've seen the phone bills mailed out by the big named companies. Overcharging doesn't even begin to describe them!
But, as far as we're concerned, what separates MeloTel from all of the rest is our creativity. We're dedicated to making our customers happy. This is at the forefront of what makes us so creative. We're not just going to provide great service – we're going to do so in the coolest way possible!
Take our Voice Talent Production team, for example. MeloTel doesn't just employ talented voice over actors who can whip up a great 30 second radio ad for your company. Of course, if that's what you want, you'll get the best! However, we have access to top-notch singers, rappers, poets and other vocalists who can put a spin on your brand's message better than you can imagine!
Hey, you don't just have to take our word for it. Our President John Meloche has been showcasing his creative side for quite some time now. Now only has he released a rap single and two Christmas albums, but he has also starred in a groundbreaking music video. Check out the Office Space-themed "Work To Do" short film by hip-hop duo Perfeck Strangers at the bottom of this blog!
In case you missed it upon its release in November, "Work To Do" stars John as an obnoxious boss, in the vein of the Bill Lumbergh character from the Office Space movie. By the looks of his performance, one might assume that John has had extensive acting experience. His ability to hilariously recreate the character had everyone on set rolling with laughter. You can check out the "Work To Do" blooper reel for proof.
Now, you may be thinking, "how do John's acting skills help my business in any way?". The point, of course, is not John's talent itself – it's his creativity. Like John, the MeloTel Team is staffed with those who have creative minds. They are the type of people who think outside of the box so that your company can stand out amongst its competition.
In 2013, it's time to start utilizing your own creative side to get ahead in your marketplace. In what ways can you impress your customers that you may never have tried before? Give MeloTel a call at 1-888-MELOTEL to discuss some of those ideas and see if we can't get you the help you need to succeed. Now here's that video we promised you. You can actually catch Perfeck Strangers live tonight in Toronto at Velvet Underground, 510 Queen St. West!