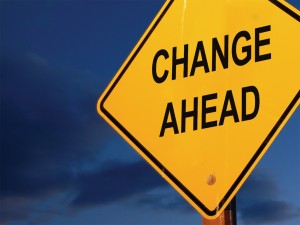 On behalf of the entire MeloTel staff, we certainly hope that you are enjoying 2012 so far. We are busy trying to come up with new ways to top ourselves this year. After all, in 2011, MeloTel's President John Meloche, recorded and released a rap single and a Christmas album, published an article in The National Post and raised money during the Movember campaign.
Oh yeah, we forget to mention that he also helped to take MeloTel to new levels by transforming it from a VoIP telephone service company to a multi-leveled product and service provider! As many of you know, you may now contact us here at MeloTel for a variety of services – all of which can significantly help to propel the success of your business.
And that's what it should be all about, isn't it? There isn't a business owner alive who has started a business without the intention of making it successful. Is there? So with the new year well underway, we figured we'd share a few ideas about how we may be able to help you take your company to the next level.
Entrepreneur Mari-Lyn Harris shares our sentiments that the beginning of a new year signifies a time when business owners should go full force in their plans to elevate their success. On her website, she lists a number of ways that entrepreneurs may do so. We'd like to share some of them with you as we add our own little spin to her ideas.
"Social Media will continue to transform your business," says Harris. Now where have we all heard something like that before? It's no secret that MeloTel excitedly promotes its Facebook and Twitter pages. In 2012, social media will only continue to become a more popular source to connect with customers – for free!
Harris writes that more than 22 per cent of business owners use social media as a revenue generating tool. Somehow, we think it must be a bit higher than that. But if is isn't, that number is guaranteed to grow throughout the year. Set up your Facebook and Twitter pages now and start plugging away!
"Use publicity," suggests Harris. Pretty obvious and straight-forward piece of advice, don't you think? The thing is though, many business owners neglect the opportunities to promote their businesses that are often staring them right in the face – on a daily basis! Getting involved in community activities, writing articles, engaging in public speaking and developing media contacts are key ingredients to success.
Developing a sense of "professional citizenship" will go a long way in getting your community to recognize you and your business in high regard. Be sure to check out our next blog as we continue to take a look at a few more tips on how to make 2012 your best business year yet!