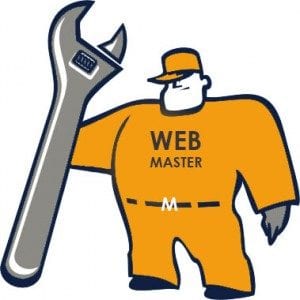 Our webmaster plans are perfect for the individual or small business that has a small amount of sites in their network, and that can benefit from expert support, updates, security management and development. We can complete ongoing web related tasks that might be taking your time away from more important business needs and continuously monitor your website for updates, security, comments and even make sure you're all backed up every night.
MeloTel provides a variety of website maintenance services by a highly skilled, competent and dedicated staff. We strive to offer exceptional service in an expeditious time frame, while providing the personal attention you deserve at a fraction of the cost of hiring a full time in-house web designer/developer.
With MeloTel you will have the assurance your website software is always up to date, secure, and performing at its maximum speed potential. If we see a smarter or more economical way of implementation, we're the first to tell our clients. This is only the beginning of what we do.