Managed & Modern WordPress Hosting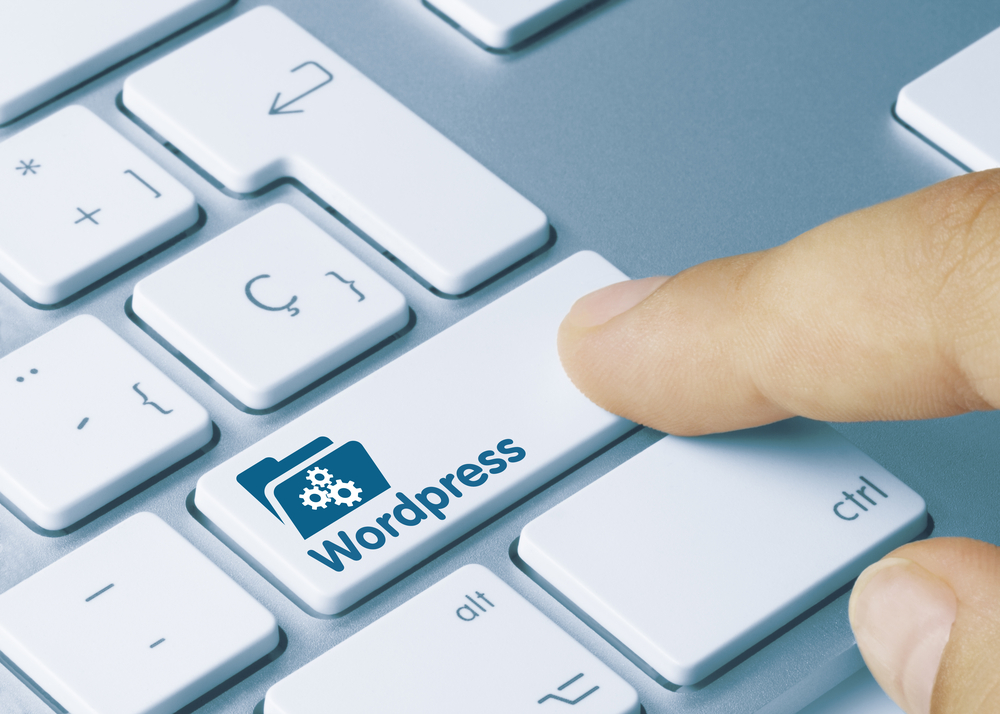 At MeloTel Modern Hosting, our hosting packages include everything you need for a successful online presence. Here are just a few of the details of what's included:
Technical support: Our expert support team is always available to answer your questions and provide assistance when you need it. We also handle plugin updates and comment moderation for you, so you can focus on your business.

Discounted webmaster support: Need extra help with your website? We offer discounted webmaster support for only $1.50 per minute, so you can get the help you need without breaking the bank.

Blazing fast performance: Our servers are optimized for speed, ensuring lightning-fast website load times and a smooth browsing experience for your visitors.

Isolated and dedicated environment: We provide an isolated and dedicated environment for your website, giving you complete control over your resources and ensuring that your website runs smoothly and reliably.

Free Plugin licenses: With all of our hosted websites, we include licenses for a range of premium plugins, including Gravity Forms Elite, Gravity Perks, Astra Pro Theme, Premium Starter Templates, Converter Pro, Schema Pro, Elementor Pro, Ultimate Addons for Elementor, and Rank Math.
With MeloTel Modern Hosting, we're committed to providing you with the best possible hosting experience. Join thousands of satisfied customers and experience the difference that reliable, affordable hosting can make for your online presence. Sign up today!