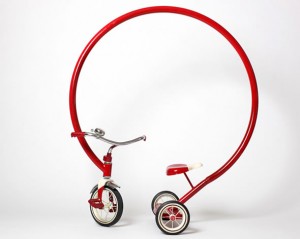 After our service interruption last week, MeloTel immediately took to its social media profiles to make sure that our customers were kept in the know. It's important to us to have our clients made fully aware that we are committed to bringing them the best possible products and services. So any time there is an interruption in these services, we make it a priority to resolve the issue as quickly as possible.
However, if clients are unaware of what the problem is or that a resolution is being worked on, they will have every reason to become upset. This is why we feel that social networking sites such as Facebook and Twitter are so important these days. They help for business owners to keep in constant contact with their client bases.
As alluded to at the end of our last blog, PeopleNexus.com writes that "conversation is important". The key to business success often lies in responding to customer feedback. Speaking personally to your customers will give them the understanding that you have a genuine interest in their needs and concerns. So building a good social relationship is a main ingredient to success these days.
The website notes that you should regularly respond promptly to any communications from your followers on Twitter. Whenever questions get asked, be sure to answer them. Don't forget to express gratitude to anyone who mentions you, as well. Social media provides your business with a personality, so you obviously want it to be likeable.
Social media allows you to stay connected with a large following in a short amount of time. Imagine if we had to place a phone call to each and every one of our clients to inform them of the service interruption last week! Not only would it take forever to do, but it would slow down our ability to resolve the issue. As important as it is to us to keep our customers informed, the phone wouldn't have been very useful to us in this situation.
Of course, we also provided updates through a blog on our website. And naturally, we used Facebook and Twitter to communicate that the information was available there. As PeopleNexus.com points out, social media profiles help for your company to get maximum exposure. They help to build contacts and increase the number of people who may become your customers.
The website provides a helpful hint on how to maximize the number of people who see your tweets. "Use hash tags that relate to your example," it informs, "If you're discussing weight loss tips, you may want to use tags such as #diet or #weightloss. This helps your posts show up in searches and lists, while also letting the people who are not following you see what you are up to."
MeloTel would like to thank all of its customers who like us on Facebook and follow us on Twitter. We appreciate you helping us to make it easier to help you!