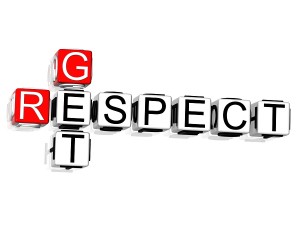 It is not uncommon to hear people complain about the faceless, big name companies who provide telephone and internet services. Most often, we hear that they don't treat their customers like people, but instead like numbers that all add up to big bucks. "Where is the personalized service?" we are often asked. "Where is the respect?"
One of the reasons that MeloTel has grown into a leading provider of Business and Residential Telephone Services in Canada is because of our ability to truly "hear" our customers. We remember that we are customers too. And so we do all we can to make sure our clients are treated the way that we would like to be treated as well.
So in "hearing" our customers' concerns, we developed phone plans that insist upon no commitment. Our clients pay for their services on a month to month basis and have the freedom to cancel at any time. The interesting thing is, our clients don't cancel! And we know that that has a lot to do with the customer service they get – not just their phone lines.
"When I call MeloTel, I appreciate that I'm speaking to a person who actually remembers who I am," shared one of our clients, "The other companies are too big to have any clue who their customers are. Now that I'm receiving specialized service, I feel so much more comfortable. I get a genuine feeling of respect when dealing with MeloTel."
We also know that one of the biggest concerns among Canadian consumers is pricing. We hear, all the time, that it's simply too expensive to deal with the big name phone providers. This is why MeloTel has offered – and continues to offer – a free consultation as it relates to your phone bill.
It's as simple as letting us take a look at your current phone bill from your current provider. We'll happily let you know how we can save you money. And there is absolutely no obligation for you to make the switch to MeloTel after receiving this information. Again, we want to give as much respect to our clients as possible.
It's all about choices. And we're confident that Canadian consumers are intelligent enough to make choices that are in their best interests. If affordable pricing, high level customer service and a show of respect is what you're looking for in a telephone provider, we're confident that MeloTel will be the choice for you.
Give us a call at 1-888-MELOTEL!