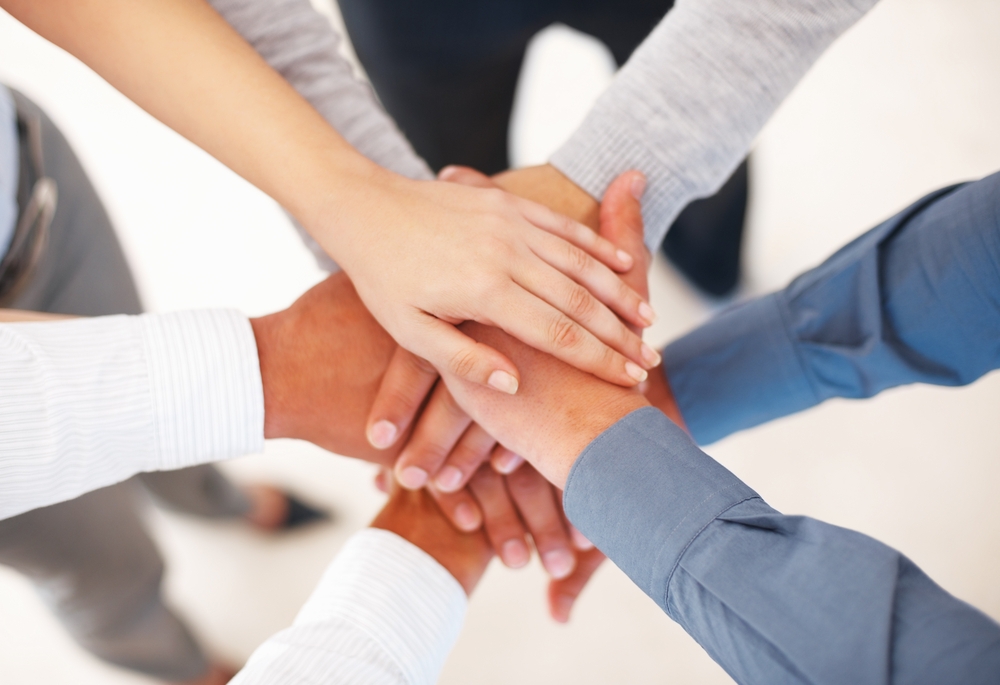 Is it too late to still wish you a Happy New Year? Yes, we're already a week into 2013, but there's still plenty of time for you to get a fresh start on things. Here at MeloTel, we're beginning our new year off by renewing our commitment to our customers. And no, we're not simply doling out our standard mission statement in a new way. We too, believe in making fresh starts.
This is not to say that we didn't have an incredible 2012. With the introduction of several new services and an increase in our nationwide customer base, last year was quite the successful one for us. But like any successful business owner, we believe that we can top ourselves. And we also know that being able to do so will have everything to do with how we make our customers feel.
We've known this for quite some time, but the point was driven home over the holidays when a friend of MeloTel's decided to discuss her shopping woes with us at a Christmas party. She couldn't help but mention how upset she was when she walked into one particular store – previously one of her favourites – and received the type of service that convinced her that she should never come back.
Apparently, she had ordered an item the week previous and had come in to the store to get it after receiving a call that it was available for pick up. When she arrived, the store was understandably busy. She asked at least three different employees about her item. All of them replied that they would be with her shortly. None of them returned.
Having to complain to a manager about her long wait and lack of assistance, she was finally told that she could retrieve her purchase – the next day. It seems there was some sort of mistake and that her item was not yet in store. Because Christmas was around the corner and the item was a gift, she felt that she had no choice but to come back. She made it clear, however, that it would be her last time.
There are many lessons that can be learned from our friend's story. And they have helped to shape the renewed commitment that MeloTel is making to its customers. 1) Give the proper attention to each and every one of your customers. There is no one customer more important than the next. They all deserve top-notch customer service each and every time they do business with you.
2) Stand behind your commitments. If you promise to deliver, be sure not to break that promise. It should go without saying that a poor experience will become a story told more often than the good experience. The last thing you want is bad word-of-mouth. Just as importantly, you want to give your customers the confidence that they will always be able to trust you.
3) Own up to your mistakes. Of course, no one is perfect. If a mistake has been made, it's up to you to go out of your way to remedy it. Make your clients know that you are willing to do what it takes to regain their business. 4) Be grateful. Never lose sight of the fact that without your customers, you have no business to run. With that, we hope that we can help you all have your happiest new year yet!
Follow MeloTel on Twitter and like us on Facebook!