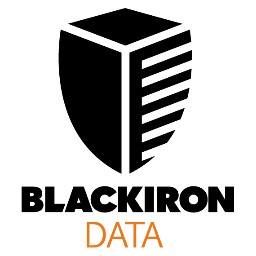 BLACKIRON Data, the newly created division of Primus Canada, will exclusively focus on Web hosting, data centre services and cloud computing.
Primus is pouncing on the North American cloud computing market growing at 62 percent annually and the managed Web hosting sector advancing steadily at 21 percent.
The company has eight data centres across Canada and will strategically use the facilities to deliver cloud hosting and managed data centre services including server, storage and networking solutions to mid-market, enterprise and government organizations.
Andrew Day, CEO of Primus Canada said businesses are having trouble coping with exponential data growth and drastically increasing computing requirements.
"We recognized that to meet this tremendous demand, now and in the future, businesses require a highly skilled and certified organization exclusively focused on providing top quality hosting, cloud and managed services. BLACKIRON is now ideally positioned to respond — and more importantly scale its offering — to the increasingly complex technology infrastructure requirements of business," added Day.
Primus notes that IT infrastructure and mission critical applications with better uptime, speed, security, control, scalability at lower costs is a fundamental competitive advantage.
AJ Byers, President of BLACKIRON Data reiterates: "With so much on the line, any downtime, however brief, can quickly hobble a business' capacity to deliver on its core competency. It is for this reason that BLACKIRON's unrelenting mission will be on pushing data centres, cloud and managed services performance higher while keeping costs predictable and service levels unparalleled. As the most certified Data Centre services company in Canada, BLACKIRON will make the necessary investments to make it easier for enterprise to outsource their IT infrastructure."