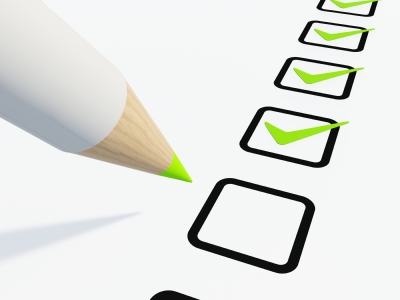 In our last blog, we excitedly announced our brand new Single Number Reach feature. As always, MeloTel works towards making our customers happy. And we do that by listening. In fact, it's our clients who should be credited for our new innovation. We often hear about their struggles of keeping up with all of their clients, because so many entrepreneurs are "on the go".
"When I travel, it can make things difficult," commented one of our clients recently, "I have two cell phones. One is personal, and one is for business. I also have a home line and a line at the office and I often forget to check messages on at least one of them. I hate missing calls and feel bad when it takes me some time to return them. A feature that would connect all my lines would be a God send."
As always, when you speak, we listen. The new Single Number Reach feature does exactly that. Give out one number to your clients, and when they call, up to five of your other existing phone lines will ring. You are guaranteed never to miss a call again. When we announced this new feature on Monday, we left out a few of the bonus perks that are available when you sign up for Single Number Reach. So here they are…
Call Attendant. For just an additional $9.99 per month, you can get set up with a virtual receptionist. Give your business that "bigger" feel by having a service that can direct your callers to the appropriate department through user prompts. You can record your "press one for the sales department" type of messages at any time you like. And remember, when you get the message, it'll appear in your email inbox too!
Call Queue. Also for just $9.99 per month, the MeloTel Call Queue will bring more order into your life. This feature ensures that each call that comes in to your company is prioritized by sending the calls to your agents as soon as they become available. While they wait, you can have hold music, advertising or specific messages for callers to listen to.
Unlimited Fax2Email. For $19.99 per month, MeloTel can set you up with a dedicated fax number. You will get unlimited incoming AND outgoing faxing capabilities without even needing an actual fax machine! This internet-based service allows you to send and receive faxes through your email, the web or smart phone.
Call Recording. For only for $5.99 per month, you will also be able to record all of your calls. We're not talking about your voice mails here, but your actual phone calls. This feature provides an excellent way for business owners to review the customer service practices of their staff members through a super easy-to-use interface.
Single Number Reach is a fascinating new feature all on its own. But all of the available perks that come with it will present your business as a top-of-the-line professional outfit. Impressions are everything. And when your clients call you up, you want them to be impressed. Not only will be you able to keep in better contact with them, but you will be able to wow them even you're unable to pick up the phone! Get set up today by calling 1-888-MELOTEL.