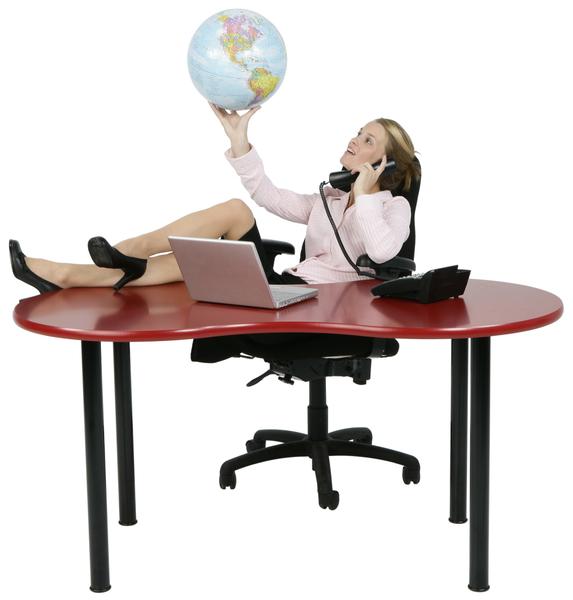 MeloTel prides itself on offering its client base a wide variety of awesome features and services. But, at the heart of it all is our Hosted Phone System. Becoming experts in the VoIP telephone world is what helped for MeloTel to get its start in the telecom industry. So, we've made sure to stay on top of this technology, never letting go of the fact that it is what helped us to begin buttering our bread.
We also pride ourselves on offering our clients top-notch equipment and service without having them make huge investments. We provide a convenient and economic telecommunication solution for small businesses all across Canada. As long as you have high speed internet, we can get you making calls over the cloud. It's easy and it's cost-effective. And it provides you with quite a lot.
Virtual Hosted Phone System. Our Telephone Features can allow you to assign multiple numbers to your company so that you can define different extensions and create a virtual directory. That way, when calls come into your company, the system will answer the call and offer the caller a number of choices so that he or she is directed to the correct department.
These features include professionally recorded welcome messages and options that include dial-by-name or dial-by-extension choices. You may also have your incoming calls routed to another phone number, even including your cell phone. That way, you'll be able to manage your call from just about anywhere in the world. Your customer, of course, will be none the wiser.
Our system allows you to communicate with your clients, colleagues and co-workers from various locations using a single phone number. In other words, wherever you go, your office goes with you. There's no need to ever miss an important business call again. With MeloTel's system, you'll be able to manage multiple calls at once. No busy signals are ever sent out to your customers.
Local & Toll Free Number Portability. At MeloTel, our telephone features work so that you don't have to work as much! It is our mission to make things as easy and convenient for you as possible. Let's say you're moving your office location to a new area where your old area code is not available. Perhaps, you operate your business without a physical location.
With MeloTel, you can move your business location without having to change your existing number. This gives your customers the comfort of familiarity. It also ensures that you don't have to toss out that whack of business cards that you had printed up for yourself! You may move wherever you like. But if you move your service to MeloTel, you won't have to move to a new phone number.
Moving to MeloTel is easy, by the way. We'll make your transition a surprisingly painless one. It all starts with giving us a call at 1-888-MELOTEL. In addition to all of the great features we provide, we also guarantee that we'll be saving you money. Be sure to stay posted to the MeloTel Blog this week as we continue to go through the many fantastic features that come with our Hosted Phone System.