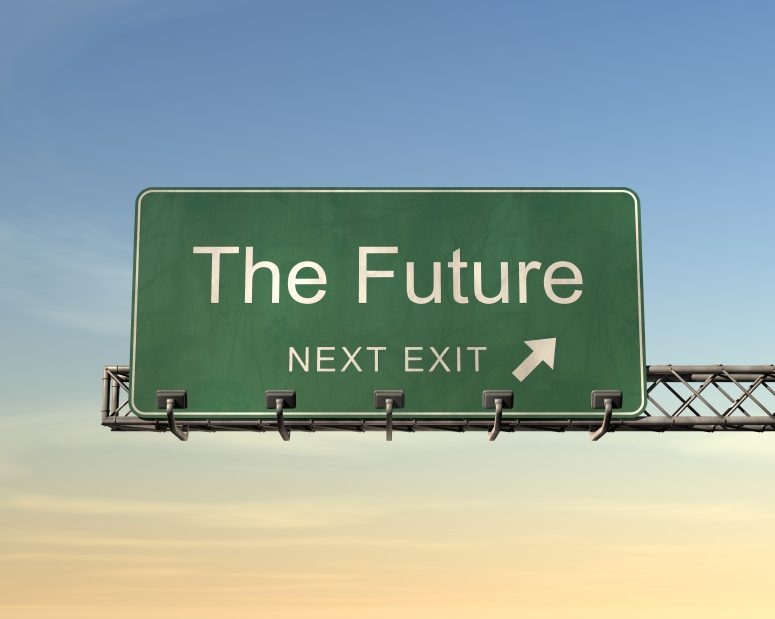 It's fair to say we live in a tech-savvy world. We know this because most people carry around little wealths of information in their pockets. A smartphone has become today's go-to destination to retrieve just about any piece of information that they need. No more than a decade ago, such easy access to worldwide news, pictures and videos seemed impossible.
That doesn't mean that everyone in the world is tech-savvy. There are those die-hards who would much prefer to be left alone with the simple technologies that they grew up with. A VCR is preferred over a PVR for no other reason than they know how to work it. Well, to each their own, right? However, in the business world, company owners don't have much of a choice.
Being on top your technology game is of paramount importance if you want to compete in today's marketplace. Earlier, we mentioned how quick and easy it is for people to get access to information on their smartphones. This, of course, is because most smartphones provide access to the internet. This makes it that much easier for people to find access to your business.
But what if you are not represented on the internet? By today's standards, that's practically unheard of. Nonetheless, there are still "die-hard" business owners who would prefer to rely on registering their business phone number in the Yellow Pages. Well, it should be well known by now that even the Yellow Pages are online! Getting with the times is pretty much mandatory.
Thankfully, MeloTel is here to get you up to date with ease. Since the internet is most often the first place that people will learn about your company, MeloTel ensures its clients that their websites will make excellent first impressions. Our Web Design Services include the creation of fully managed custom websites with on demand maintenance, domain name, web hosting, email services, site analytics, SEO and maintenance.
What that means is that we update your website whenever you need it! MeloTel can provide you with whatever you're looking for. Whether you would prefer a simple brochure type of website or a fully functional online shopping system, we make it our mission to meet your demands. We also guarantee 100% up-time & friendly "Live Chat", email or phone support.
Since the internet has become such an integral part of the way in which we communicate with each other, why not utilize it to make phone calls? This is what we've done with our "Hosted Voice". What this means is that MeloTel provides a cloud-based business phone system that delivers all the features of a traditional business phone system. Simply put, you use the internet to make your phone calls!
This saves you costly set-up fees, bulky unnecessary hardware and sky-high phone bills that are commonplace with other big name telecom providers. We also get your cloud-based phone system to work from both your office phones and mobile devices. You can manage calls, calls, faxes, voice-mails, emails and more all in one system. Call 1-888-MELOTEL to discover how we can not only keep you up with the times, but take you into the future!