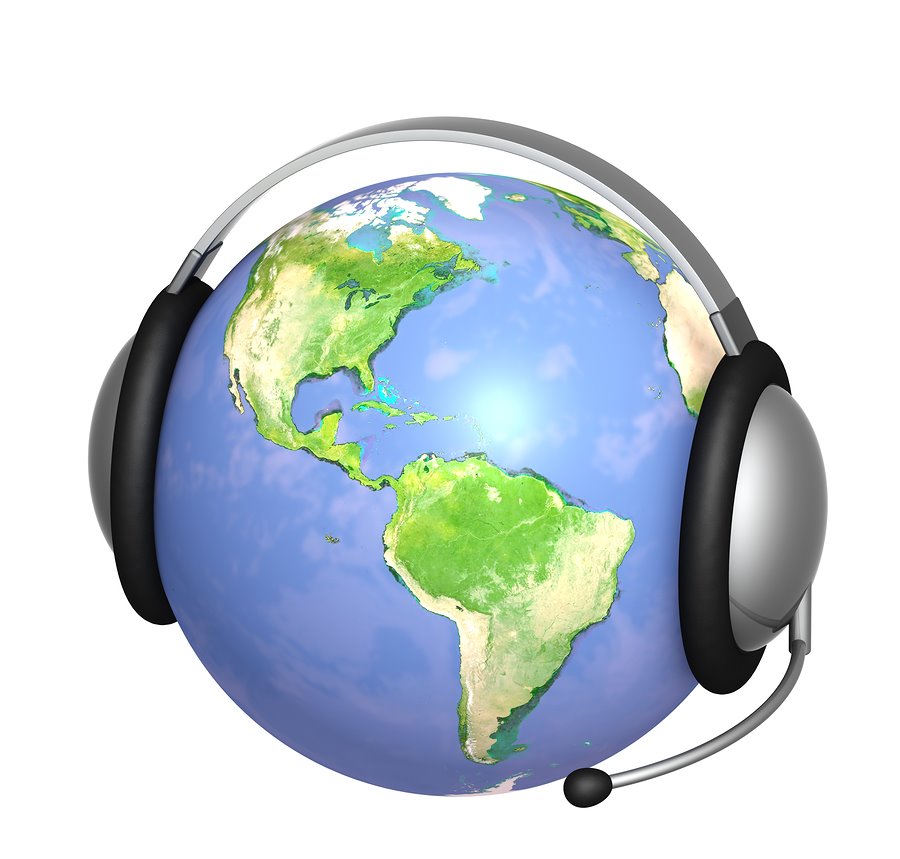 There are many reasons that business owners from all over Canada have been making the switch to MeloTel over the past year. Among the most popular is the lack of good customer service they get from some of the big name telecom providers. As we outlined in our last blog, the MeloTel Team is committed to getting you the answers you need, when you need them.
But at the end of the day, we know that in addition to incomparable customer service, it's the feeling of getting good value that makes a customer most happy. No one likes having to pay what feels like a lot of money for their services, let alone bad service. And this is why MeloTel is renewing its commitment to saving you money!
Are you a business owner who is simply sick and tired of paying too much for your phone bill? Let MeloTel offer you a completely FREE analysis of your current telecom services bill and we'll show you exactly how much money you'll be able to save each and every month! It's as simple as sending us a copy of your more recent bill.
For no charge and with no obligation to make the switch, one of our experienced representatives will explain to you in plain English just how MeloTel's phone services will save you a significant amount of money. We remain steadfast in our commitment to not only providing you with the phone services you need to keep your business running smoothly, but to provide you with optimum value as well.
Take a look at the brand new MeloTel Cloud Hosted Phone Services brochure! To be honest, we're pretty excited about its design (shout out to our graphic design staff!), but we're really enthusiastic about its display of savings. In fact, at the bottom of the first page, you'll see a chart outlining the average phone bill costs from each of the major providers.
Compare those costs to the average MeloTel phone bill and the difference is undeniable. As the brochure says, you have better things to do with your money. Contacting a MeloTel representative today at 1-888-MELOTEL will help you to get on your path to savings and unbeatable customer service.
Let it be made clear as well that you won't be compromising your phone service quality by making the switch to MeloTel. In fact, you'll be improving it! MeloTel gets you connected over the cloud. That means that instead of the traditional land line, you'll be using your high-speed internet as your new phone line.
This provides you with unmatched features and calling capabilities. Providing excellent customer care and the best value in the industry is what MeloTel is all about. Your company will save money by making the switch. We guarantee it! Give us a call and let us show you our way of satisfying our clients' needs regardless of their industry. MeloTel provides top-notch value for your business phone services. We'll prove it!