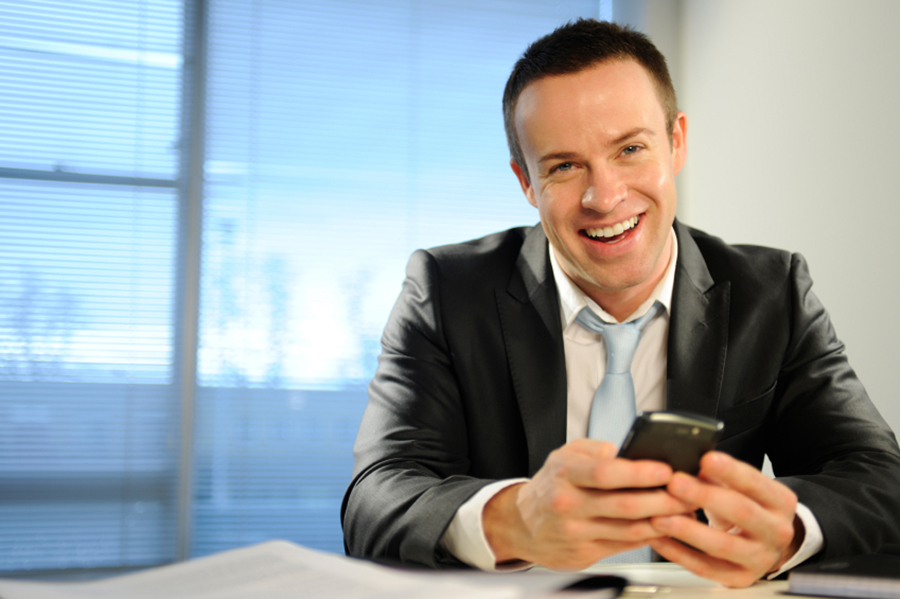 In our last blog, we began discussing MeloTel's Hosted Phone System and the many features that it provides our customers. One of the best features, according to our clients, is the cost-effective convenience it offers them. Not only is switching to MeloTel bound to save you money, but our incredibly helpful features make running your business that much easier. Let's give you a few more examples.
Toll Free or Local Numbers. Want to give off that aura of professionalism the way that bigger companies do? No problem. MeloTel can assign your company a toll free number. You may also assign your business a number from another area code so that people who would regularly be calling a long distance number to reach you can contact you as if you were a local business.
With MeloTel, you can open up your company to clients anywhere in North America. Our toll free numbers are available with several prefixes including 800, 855, 866, 877 and 888. Getting a toll free number is practically a mandatory option if you do business with customers across the continent or country. Make it easy and convenient for your customers to contact you by getting a toll free number.
Voice Mail to Email. This MeloTel feature makes sure that you never overlook an important message. We know that lives of business owners can be hectic ones. And, at times, certain messages are simply forgotten or mistakenly skipped. This feature ensures that your voice mail is recorded so that you can check it from anywhere you are by simply by calling your extension.
However, it also automatically forwards a WAV file of that message to your email address. This way, you will not only be reminded that you have an important message to check, but you will be able to play your message on any device you check your email from. This feature has worked wonders in helping business owners retrieve important messages so that they may conduct their business expeditiously.
Automated Attendant Receptionist. MeloTel's Telephone Features come with your very own receptionist – sort of. There's no need to hire someone new to answer the phone. Our system lets you create complex auto-attendant voice menus with several contexts, options and actions. This will help you to both reduce employment costs and increase your customer satisfaction.
Email 2 Fax/Fax 2 Email. The traditional fax machine is no longer necessary. MeloTel's system allows you to send and receive faxes over email simply by using the web management interface. For example, a customer can simply send a fax via email to send@faxpush.com. You then receive the fax as a PDF document that is located in your email inbox.
To learn more about MeloTel's Hosted Phone System, give us a call at 1-888-MELOTEL. As mentioned earlier, making the switch to MeloTel is easy. And we'll make sure that you're happy you made the switch. Thousands of Canadian business owners are making the switch each year. Be sure to check out our next blog to learn about a few more reasons why!