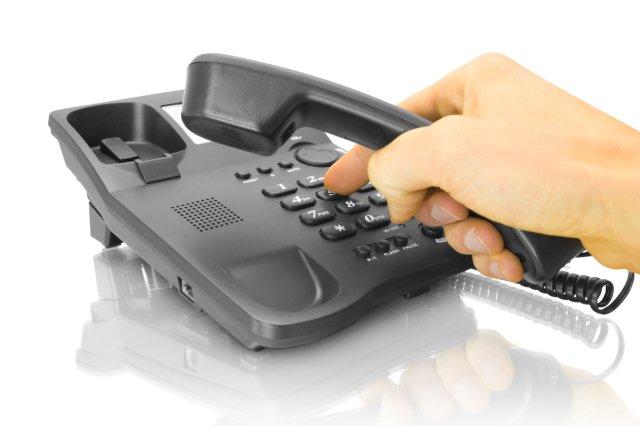 We believe that doing good business is good for business. Huh? Now, there are two ways to look at that opening sentence. 1) What a silly and redundant thing to say! Or 2) Exactly! If only more business owners thought that way. Working with business owners, our MeloTel Team knows that they are among the hardest working people in the world.
Think about it. It's not easy to start up a business, let alone work towards getting it off the ground. We love entrepreneurs because they are a breed of people who work tirelessly to turn their dreams into realities. The people we deal with on a regular basis have a fire lit under them like no other type of worker. Being the boss is a big deal!
But…business owners sometimes forget that after they have gone through the motions to get their companies up and running, that they must work even harder to grow it. We believe strongly, here at MeloTel, that far and above the products and services a company offers, it's the customer service that keeps customers coming back.
So, with that, we do all we can to ensure that our clients are constantly doing good business. And it begins with communication. No one enjoys working with a company that has representatives that are either hard or impossible to reach. Our Business Phone Services are designed so that, no matter what type of business you run, we have a system that makes things smoother for you.
Entrepreneurs. Let's suppose you have a single office or you work from home. No problem. MeloTel's hosted phone services provide a variety of features that are very cost-effective and considerate of your independently-run business needs. You are guaranteed to get both the best in VoIP telephone services and equipment from MeloTel.
New Businesses. Let's suppose you just set up your new business and you're ready to get things rolling. MeloTel can set up your office with anywhere between three and 20 phones for your staff members. We work to make your company look and feel bigger. Our dedicated phone lines and equipment ensure crystal clear quality for your brand to provide its customers with top-notch service.
Multi-Branch Offices. Let's suppose you have a business with remote offices. MeloTel can help you to cut costs through such features as branch-to-branch calling. We can also ensure that, no matter where you are in the world, our VoIP telephone services will keep you connected with those who help your business to flourish. We have a wide array of advanced API features and custom CRM integration services to help you pull this off.
Contact Centres. Let's suppose you run a big call centre. You're going to need a lot of phones and a reliable phone service that ensures that all calls that come in to your business can be recorded, monitored and handled efficiently. MeloTel works to make sure your business is as productive and profitable as possible.
No matter your business telephone needs, MeloTel has got you covered. It all starts with giving us a call at 1-888-MELOTEL.