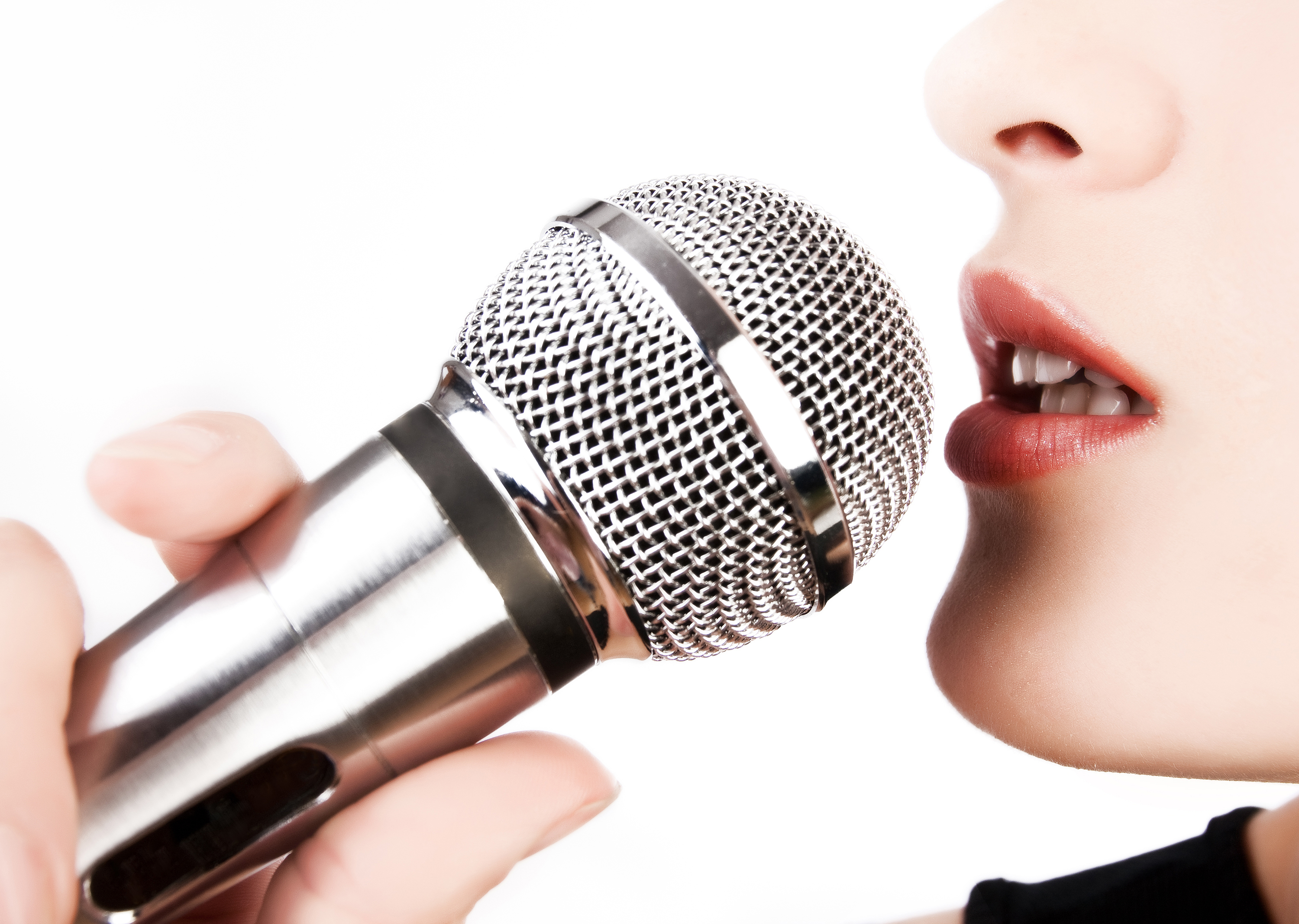 Last night was a night of parties – and we're quite sure the majority of them had to do with the Super Bowl. As expected, the big game, that saw the Baltimore Ravens defeat the San Francisco 49ers, was watched by millions of people all over the continent. And it was pretty entertaining. The game included a huge lead nearly getting wiped away, an incredible half time performance by Beyoncé and a near-blackout in the stadium!
So how did your Super Bowl party go last night? If you were one of the very few people in North America not watching the National Football League's championship game, you missed out. This is especially true if you are a business owner. Why, you ask? Well, as many people know the Super Bowl isn't all about football. Of course, it's the NFL's biggest game of the year. But the broadcast of the game is so much more than a sporting event.
Each and every year, companies spend millions of dollars putting together elaborate commercials to be run during the Super Bowl. And each and every year, most of these ads get people talking. This is due to the fact that the commercials shown during the game often feature A-list Hollywood actors, incorporate high-tech special effects and last upwards of two minutes versus the standard thirty seconds.
So what's the bottom line here? Should all business owners consider spending millions of dollars on TV ads? Of course not. Most businesses – ours included – can't afford such expensive commercials. But that's okay. In fact, most consider the costs of creating and airing Super Bowl ads way too over the top –even for the major corporations that can afford them.
No, the bottom line is that Super Bowl Sunday highlights the importance of focusing on effective marketing campaigns. It's not the money that's spent on the ads that is important. It is the creativity and uniqueness of the ad that truly turns heads. This is why MeloTel excitedly offers clients the ability to advertise their companies through innovative voice over ads.
The perfect accompaniment to your website or the ideal outgoing message for your company's phone line, our voice over ads can help get more people talking about your business. Naturally, our voice ads are also commonly used as radio spots. Branding your company with original voice ads will help to open your brand up to a much wider customer base. It's time to get more people talking about you!
"I've found that it's important for a company to have a 'voice'", mentioned one of our clients, "It gives your brand personality. When I started airing my voice ads online and on the radio in my city, my business got a lot more attention. I think it had a lot to do with the catchiness of our motto and certainly the way it was sung. People find it entertaining and even funny. It helps for my business to be that much more well-liked."
And perhaps the best part about your new voice ad? It's won't cost you anything near what it would to film and air a television spot – Super Bowl or no Super Bowl! Call us up at 1-888-MELOTEL and learn more about the various voice ads we can help put together for your company. Our Voice Talent Production roster consists of very uniquely talented people. Let's get them to get more people talking about you!