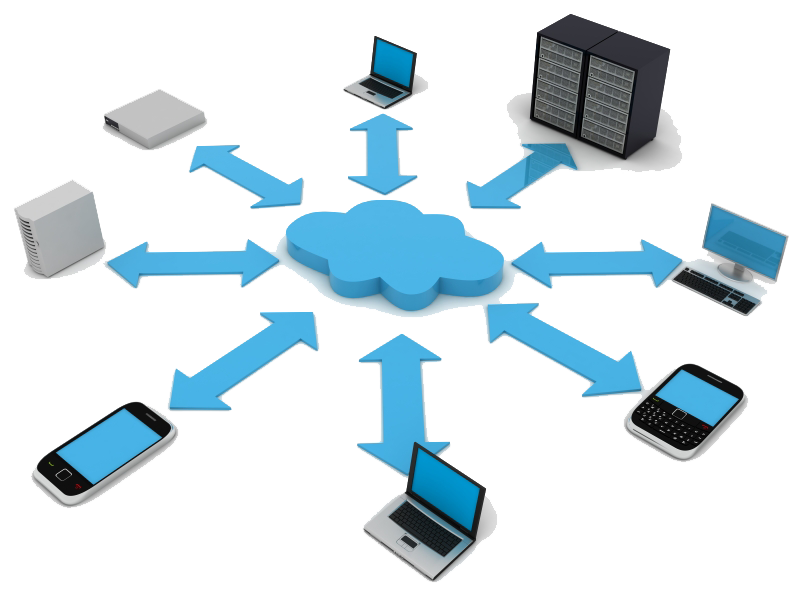 "We're taking it to the next level!" That should pretty much be a MeloTel slogan. Not sure why we haven't yet plastered the motto on a t-shirt to start giving them out by the bundle. Perhaps, it's because doing so would take time away from doing what we do best. And that, as we hope you know, is offering our clients new and improved services to make their lives happier.
This time around, MeloTel is excited to announce that we will soon be introducing VoiPPanel3. The new and improved technology will be offering our clients a vast array of changes to their phone systems, providing them with optimum services at affordable prices. In a number of articles released in our blog section last week, we outlined the many new changes that will soon be available.
Some of the coolest updates include Cloud Storage. This is a system that allows our customers to store data such as recordings, voice mails, faxes and other files that are created by their clients in a special cloud storage system. An incredible new virtual filing cabinet, this upgrade will greatly help with the organization within your organization!
VoipPanel3 will also allow for Extension Virtualization. This means that your phone extensions will no longer depend on one physical device. Using this upgrade, it will be possible to have certain features set to any extension device that is connected to VoipPanel3. This makes keeping in contact with your clients incredibly easier.
For example, you can be using a phone at your desk in the office. When you leave the office, you can continue the call on your mobile phone. Essentially, Extension Virtualization allows you all the functionality of your desk phone on your cell phone or any other phone you choose. So, if your staff members need to switch desks, they won't need to switch phone devices.
Without having to reconfigure anything, your employee can simply use a new phone with his or her old extension. In a call centre setting, each associate may use a separate extension. As a result, you may keep accurate per agent statistics that don't depend on the the actual phone device itself. This will help for easy record keeping, talent evaluation and monitoring.
At MeloTel, we get a kick out of making things easier for our customers. It means a lot to us when they call us up to say that they are thankful that they made the switch to MeloTel. We also take great pride in having our fingers on the pulse of the growing technologies that exist in this day and age. Staying not just on top, but ahead of the game is part of what we do.
Perhaps, that's another motto we should stick on a t-shirt. "MeloTel: Always Ahead Of The Game." If there is a new technology that can make things easier for you and your business, rest assured that MeloTel will make it available to you. To find out how we can help your company make the most of the new VoipPanel3, give us a call at 1-888-MELOTEL.