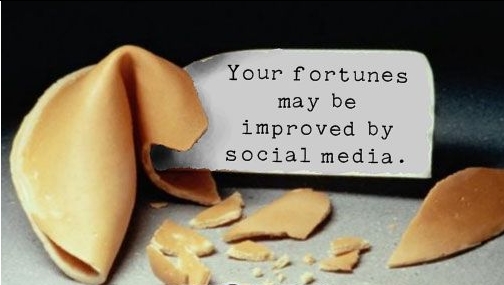 In today's world, technology rules. There's no denying it. It's near impossible to meet anyone who doesn't own a smartphone these days. And that means that, for the most part, we all walk around with these lovely hand-sized computers on our persons each and every day. What that means, of course, is that we all have immediate access to just about any piece of information we want.
If your company is not properly represented on the world wide web, it technically doesn't exist. At least, this is how it will seem to the many people out there who may be interested in the products and services that you offer. This is why MeloTel doesn't just offer our clients website design and hosting services. We go many steps further.
Naturally, it starts with having a well-created, user-friendly website. You want to give your customers the ability to browse through your items and learn more about your company easily. This is what the general public has become used to during this age when it's easier to type in a web address than it is to visit an actual, physical store location.
However, the current internet world, in which we live, demands more than just having a cool website for your business. Social media plays a huge role in how businesses communicate with their customer bases. Having a strong hold of how to grab public attention through social networking juggernauts such as Facebook and Twitter is practically mandatory in this day and age.
This is why MeloTel offers services that go far beyond getting your website set up for you. As mentioned, we'll take it several steps further. MeloTel offers services that ensure that your website is fully functioning – and that means that your social media profiles are working in conjunction with your site. One way to do this is by writing regular blogs for your company.
Our blogging staff is comprised of very talented writers who come from all walks of life and are well-versed in a variety of areas. Regular blogging is an ideal way to get more traffic to your site by attaching relevant business topics to blogs that will show up in search engines when people are researching them.
Just as we do with our own website, here at MeloTel, we can set up your blogs in such a way that they automatically post to your Facebook and Twitter profiles. Our bloggers also write blurbs for your social media pages in the event that you'd prefer to copy and to post them on your own time. This saves you both the time and energy to come up with things to say on your own. Let the experts do it for you!
Moreover, MeloTel's blogging services also include postings to Craigslist, Kajiji and LinkedIn. We go all out to make sure that your company doesn't just look good online, but that it gets noticed – just as it should! Utilizing social media is certainly the way to go in today's business world. Call us up at 1-888-MELOTEL so that we can help you make the most of it!