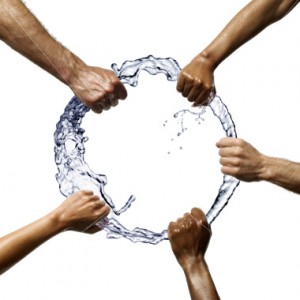 We can't lie. Last week was a pretty frustrating one for us, here at MeloTel. Hey, no one ever said that running a business wouldn't come without its hardships. But what is most frustrating for us is when we have system issues that are beyond our control and, in turn, frustrate our great customers. We'd like to take this opportunity to thank all of our clients for their patience and understanding last week.
What happened exactly? Well, for some people, they may call our system-wide service interruption a minor glitch. To us, here at MeloTel, however, we felt it was an "8 hour nightmare". Why? Well, we strive to provide top-notch service at all times. So we don't like interruptions. Of course, we were working diligently on resolving the issue the second we became aware of it.
It is our objective to provide all of our clients with dependable service. Being counted on is important to us, at MeloTel. We pride ourselves on doing what it takes to resolve issues quickly. Thankfully, we have a very understanding customer base that is also "in the know". They are well aware that system issues may arise from time to time, although it is an extreme rarity for us.
They are also well aware that they may get in contact with us at any time to voice their concerns. Our clients are quite savvy. They knew to immediately take to Facebook and Twitter to find out what was happening last week. That way, there was no wondering about what was going on without having any sense of confirmation. On Thursday, we posted the following on Facebook:
"Currently MeloTel is experiencing a system wide service interruption at our Front Street Data Center. This affects all web services including access to websites, email, and other services. This does NOT affect phone services. We are working very hard to resolve the problem and will update you shortly. This is our first official web server outage in more than 1 year."
We also took to Facebook to keep our clients informed about progress throughout the day. We were, at the very least, happy to be able to keep everyone in the loop with what was happening. We know that it was a frustrating situation for all those who were affected. We make it our mission, here at MeloTel, to keep our customers continually happy.
So even when service interruptions take place, we make it a point to inform our customers that we are working on resolving the issues for them. On PeopleNexus.com, it is explained that social media is the ideal way to communicate with your customers in this day and age. In our next blog, we will explore some ways that you too can use social media to make sure your customers are always kept in the loop.