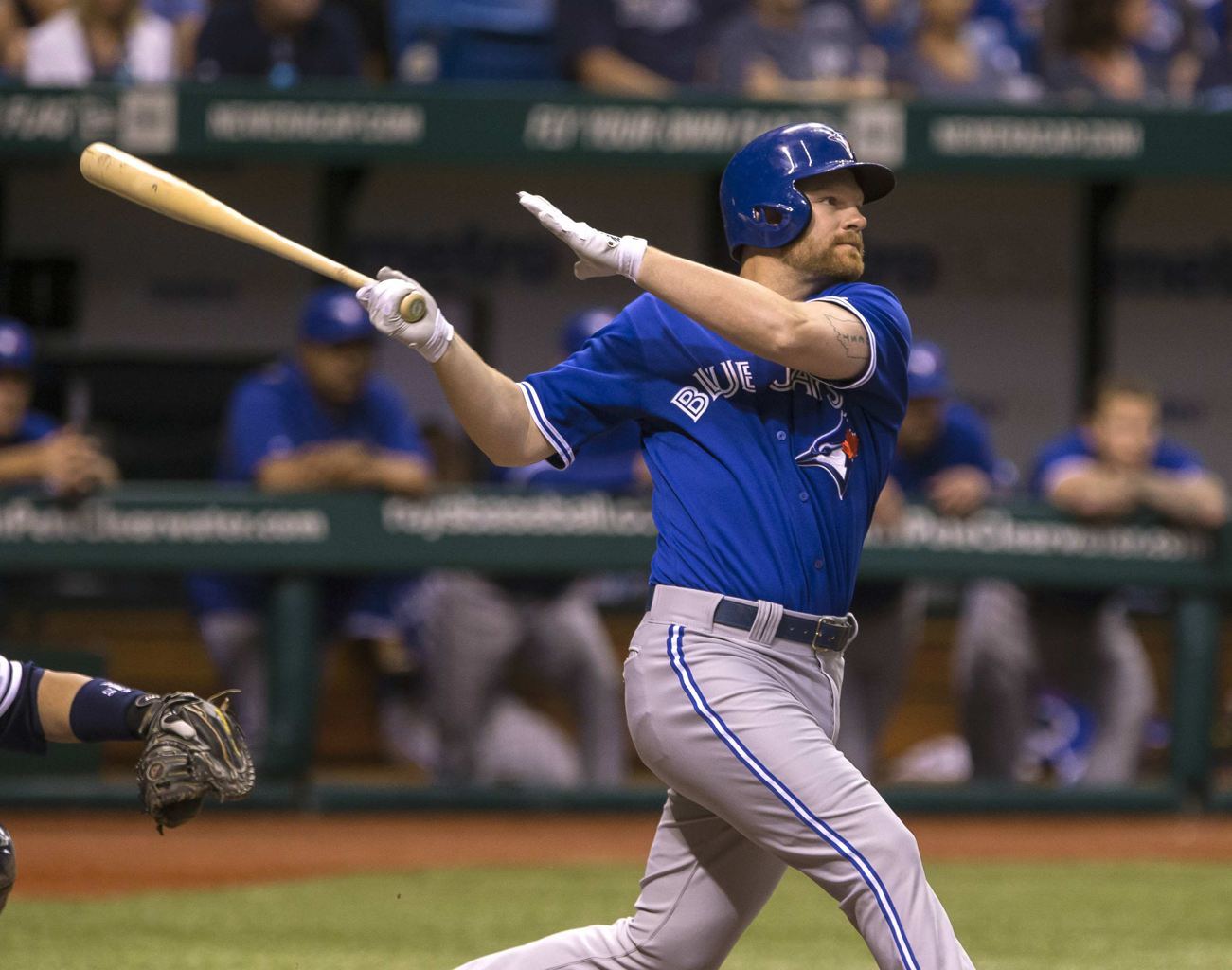 We're about two months in to the Major League Baseball season. And if you're like us, here at MeloTel, it's been a little bit disappointing. That would be because our company is headquartered in Toronto, Canada – home of the Toronto Blue Jays. And although the Jays made a ton of exciting off-season deals to bolster its club, their output thus far has been less than stellar.
When it's all said and done, they're simply not driving in enough runs when it counts. And, in many cases, this is what hurts many businesses as well. Using a baseball analogy to refer to your company, it's important to hit home runs with your customers. That means touching upon every base. Business success isn't all about making sales. It's about establishing long term relationships.
That way, you will not only close a deal here and there – you will be developing business connections that will help to sustain your company for the long haul. Let's take a look at the MeloTel way of hitting home runs. For us, it's not just about selling our products and services. We want to take it several steps further – all around the diamond, if you will. There's the pitch, big swing…
First Base: Establish a rapport. Upon our first points of contact with our customers, we do what we can to establish a warm and friendly rapport. This includes getting to know the client a little bit so that we can better pinpoint their needs and interests. Knowing what makes our customers tick will help us to better serve them. We also want our clients to genuinely like contacting MeloTel for anything concern they ever have.
Second Base: Listen to their needs. Providing top-level service, to us, is all about solving problems. We aren't so quick to offer solutions without hearing what the specific goals are for all of our clients. When we take the time to listen to what their concerns are, we can better assess the right way to address them. Nearly all of our services were created based on feedback given by our customers.
Third Base: Deliver optimum service. Once the service is provided, the transaction is not totally complete. Not as far as we're concerned anyway. At MeloTel, we go out of our way to ensure that our phone systems are correctly installed, working perfectly and meeting your needs. Furthermore, we are always there to address issues that may come up. And we always do it with a smile!
Home: Develop the relationship. Our plan is to keep you as a client for the long term. If you have already enrolled in one or more of our services or purchased any of our products, then you are practically part of the family! We encourage all of our customers to keep in touch to let us know how we can serve them better. If we can make your life easier, we'll do it!
Here's hoping that you will join our team so that we can hit a home run for you! Clearly, there are many products and services that we offer to suit the various and ever-changing needs that you may have. Please feel free to call us up at 1-888-MELOTEL to talk about how we can begin making things better for your brand. And here's hoping that like MeloTel, the Blue Jays will be hitting a lot heavier soon!