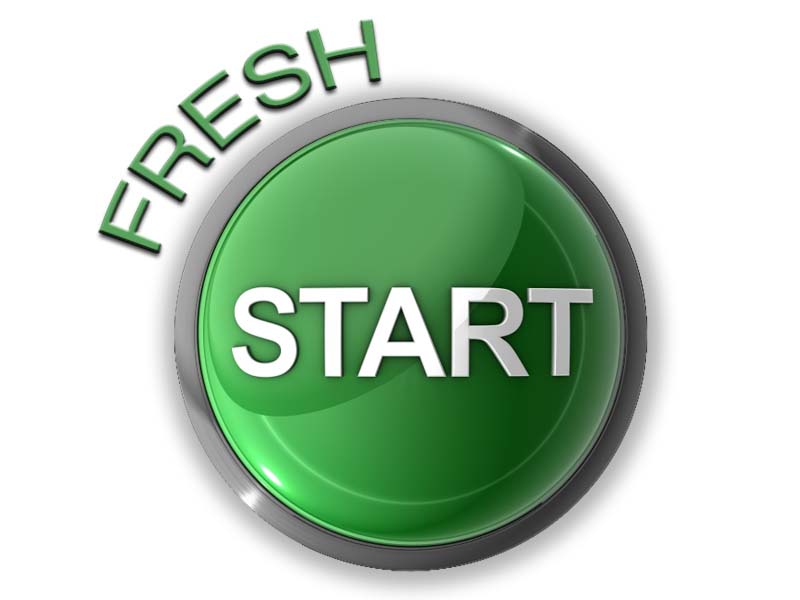 Earlier this week, MeloTel renewed its commitment to its customers. With 2013 in full swing, we know that refreshing the minds of all of our clients is an important step in making sure that their happiness remains our top priority. With that said, we want to make sure that we're able to help you make the same commitment to your customers.
With each new year comes the idea that things are starting fresh. And MeloTel is excited to help you to get a fresh start. Sometimes, that's all it takes to communicate to your customers that you are committed to taking things to the next level. People enjoy the feeling of working with a forward-thinking, always on-the-move type of company.
So how can you communicate that you are on top of your game? As mentioned, sometimes a fresh start is all it takes. And that can mean a fresh look. MeloTel specializes in designing business logos, and we'd love the opportunity to design a brand new one for your company. Quite often, a logo change is the first thing that a customer will notice when it comes to recognizing "freshness".
In 2013, we live in a computer-savvy, technologically-advanced world. And sometimes, business logos that have been around for decades don't communicate that they are up with the times. Allow MeloTel to offer you a few suggestions on how we can get your company looking like a brand that is not just of the present, but of the future!
Your online representation is also very important in this day and age. Our graphic designers do a whole lot more than just design logos. Give them the opportunity to reconstruct your website – or build a brand new one from scratch. If your business is yet to have its own website, this is your perfect chance to start things off the right way.
Most customers search for the goods and services that they are interested in on the internet before visiting actual locations. These days, if you're not online, you're practically non-existent. It's MeloTel's policy not just to hook you up with a great website, but to increase the prestige of your brand by creating a fully-functional, user-friendly site that will also help to increase business.
Of course, your website will need to garner as much traffic as you can muster. Our blogging services will not only keep your brand in constant contact with your target market, but they will help to generate more search engine hits while keeping your social media pages regularly buzzing with exciting information.
It's a new year. There's no better time than now to get a fresh start. A new look logo and website will help you to communicate that your business is flourishing. Just as importantly, your business will flourish through its newfound ability to better communicate with the people who matter to it the most – your customers! Call MeloTel at 1-888-MELOTEL today!