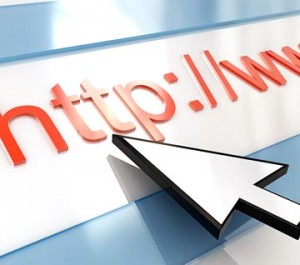 From time to time, we here at MeloTel, have come into contact with new clients who openly express their frustrations about their internet service providers. "It's too slow", "It takes forever to get a representative on the phone" and "It's too expensive" are generally the most popular exclamations of dissatisfaction that we hear.
Of course, with our assertion of being Canada's leading VoIP telephone company, it is imperative that our clients have a solid internet connection. So in keeping with our mandate to fully service our customers with the best service possible, MeloTel would like to introduce yet another amazing feature that has been added to our list of services.
We are proud to announce that we now provide companies with a super quick business class DSL connection to the internet! Not only will we have you connecting to where ever you need to get online with lightning speed, but we will be able to do so at very competitive prices.
In addition, MeloTel offers top-of-the-line technical support that is quick on the draw to assist you when you need it. As always, we remain confident that we offer unbeatable customer service, ensuring that you will never be unhappy with your internet provider again. Did we mention that our technical support comes with no added fees?
The time to switch to MeloTel is now! We will provide you will all of the necessary equipment that you need to access the internet immediately. That, by the way, includes a FREE modem loaner! There is also no installation fees or shared access. Be sure to check out our new Internet Access section of our website for more details about the packages we have available.
At MeloTel, we believe that our customers should be provided with great services that are equally as great as the customer service that comes along with them. In addition, prices that are affordable will ensure that these customer relationships last for lengthy periods of time.
We remember that, in many instances, we are customers as well. Therefore, we go out of our way to ensure that we are providing the kind of service that we would expect in return. Our new Corporate DSL Internet service packages start at only $79.99 a month. But, we'd love to discuss with you the package that would best suit the needs of your business.
Give us a call at 1-888-MELOTEL today!