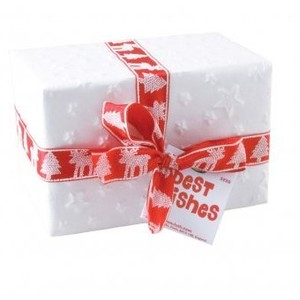 Welcome to the last MeloTel Blog of 2012! It's actually hard to believe that we are just about to embark on yet another year. Perhaps, we say this every year, but the time really does seem to fly by, doesn't it? So before we break for the holidays, we'd like to take this opportunity to offer our heartfelt thank yous to all of our great clients, colleagues, friends and family members.
You have all been such a huge part of making 2012 such an incredible year for us, here at MeloTel. With your assistance, we have introduced many new features and provided many upgrades to our already existing ones. As a result, we have been able to provide the type of unbeatable service that we plan on being known by for many years to come.
Of course, we'd also like to take this opportunity to wish everyone a very Merry Christmas and Happy New Year! This week, a few members of the MeloTel Team insisted upon sharing their best wishes with all of those who make up the extended MeloTel family. We would be referring, by the way, to you!
"My Christmas wish for everyone is health and happiness. May everyone's hard work pay off and make your dreams and hopes come true."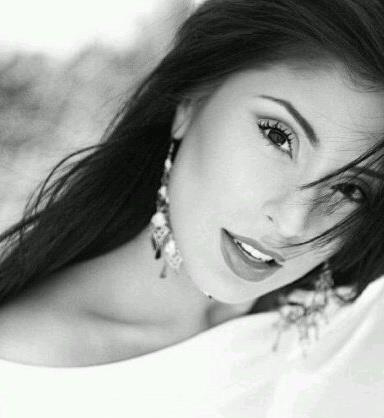 Voice Over Production

"Have a glorious Christmas and your most successful and safe new year yet! Especially in the midst of getting such bad news from the media in recent weeks, it's important to be thankful for your loved ones and the gift of life each day. May you experience the peace and good fortune so deserving of all good people."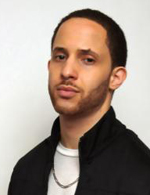 Editor In Chief
"The holidays give us a chance to reflect, relax and spend time with friends and family. From our MeloTel family to yours, we would like to thank you for giving us the opportunity to be your provider. At MeloTel, we believe that great service and unmatched support is one of the many ways we give back to our clients. From all of us here at MeloTel, we wish you a Merry Christmas and a Happy New Year. "

Administrative Executive
"It's the time of year when nothing is more important than spending time with the ones you love. From our family here at MeloTel to your families at home and office, we'd like to wish you a very Merry Christmas and a prosperous new year!!! "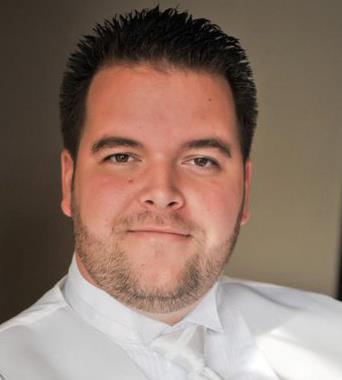 President
We'll see you in 2013! The MeloTel operations office will be closed after today until January 7th. However, in our commitment to provide our customers with the best possible service around, urgent support will still be made available to all of our customers 24 hours a day, 7 days a week. Merry Christmas and Enjoy the holidays!