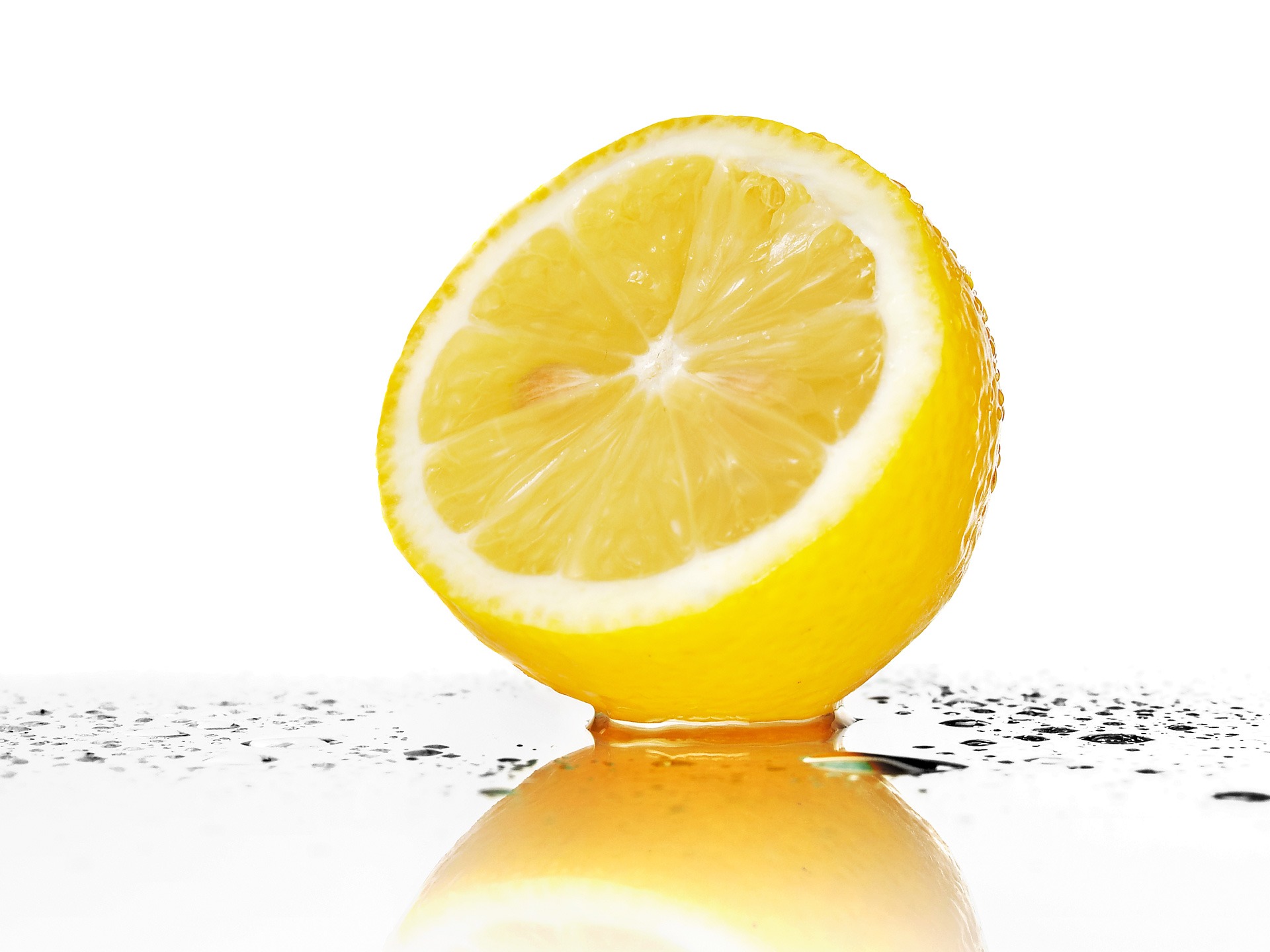 There's nothing like a long weekend to get you recharged and rejuvenated, is there? As we blogged about last week, sometimes it's important to truly enjoy time off from work in order to come back to the job feeling refreshed. In many cases, business owners tend to ignore so-called holidays and work straight through days when others are relaxing. That's understandable, of course.
Entrepreneurs are self-made people. But rest is one of the ingredients in a recipe for success. You can't be at your best when you're not fresh. And speaking of being fresh, MeloTel prides itself on being able to give its clients new and improved looks. No, we're not going into the hair or beauty industries, but we do specialize in "freshening up" our customers when necessary.
This is where our incredible Web Design Services come in. Your website is arguably your most important representation of your brand. These days, the majority of consumers research merchants online before actually visiting them in person. Shoppers want opportunities to peruse through items and compare prices. So if your website looks outdated, you're bound to lose interest from potential buyers.
MeloTel's design packages offer fully managed custom-built websites that include on demand maintenance, domain name, web hosting, email services, site analytics, SEO and maintenance and more! Our technicians will ensure that your website is updated as often as you like. We provide 100 per cent up-time and friendly email or phone support. When you need us, you'll get us!
Your online presence plays a huge role in the success of your brand and its ability to grow. Imagine visiting a website regularly only to see that it never changes. Why would you continue to visit it? At MeloTel, we make sure that whether you're looking for a simple brochure website or a fully featured online shopping cart system, we will meet your demands.
It is our job to keep your company fresh! And, in case you were wondering, there are many more ways that we are able to do that. MeloTel also offers Business Logo Design. If you're thinking of revamping your website, you may also want to consider freshening up your company logo. A logo, as you likely know, says a lot about your business. A sleek and professional look is always important.
But sleek and professional can be achieved in many different ways. Depending on your brand, you may want something very fun and colourful. On the other hand, you may want a simple, one-colour design to show a serious and dedicated edge to your company. No matter what you're looking for, our talented graphic design team is guaranteed to meet your needs.
We can also meet your budget restrictions. There are a few different cost-effective packages that you may choose from, as we make it our goal to suit the needs of all businesses when it comes to logo redesign. For more information, give us a call at 1-888-MELOTEL. We are refreshed and recharged after this long weekend. Now allow us to freshen you up as well!