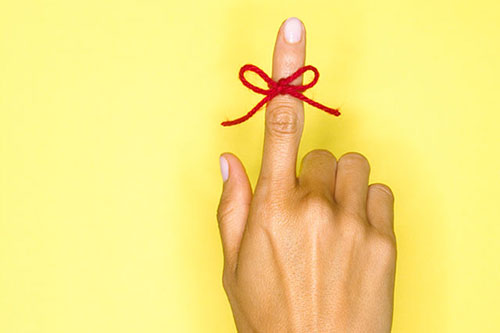 Sticking to commitments isn't easy. Perhaps, this is why so many relationships fail. At MeloTel, we're committed to making our relationships work. And this is why we expect no commitments from you! Sure, strong relationships require a two-way street…so to speak. But, the way we see it, it's our job to make it worth your while to stay in a relationship with us. We promise, there are many benefits!
No term commitment. This is one of the greatest benefits of making MeloTel your telcom provider. Not only will you be given access to the greatest VoIP telephone services and equipment available in the market, but you won't be tied down to any lengthy contracts. That's right! When you sign with MeloTel, you only pay on a month to month basis with the freedom to cancel at any time.
No packages. Sure, bundling can be fun. But who likes those bundles that contain services that you don't particularly need? One of our clients recently reminded us about how frustrated he gets with his cable bill, because he is forced to pay for channels that he never watches. Of course, his cable provider includes those channels with the ones that he does watch.
"I'm paying for a package that doesn't give me full value," he insists. We wish we could help our client in this regard. MeloTel doesn't provide television services (not yet, anyway! But you never know…) but we also don't insist upon creating packages for your telephone services that force you to pay for features that you don't want or need. Instead, you pay for what you use and nothing more.
Easy access to equipment. Did we mention that we offer the necessary devices in addition to the phone services to get your business up and running smoothly? We're sure we did, but it bears repeating. Visit the MeloTel Shop to find everything you need related to our VoIP telephone services. Equipment includes telephones, headsets and more.
"I love that MeloTel functions as a one-stop shop," exclaimed another one of our clients, "Whatever I need related to my phone service, they are able to provide for me. They really make it easy. I never feel like I have to go out of my way to get what I need. Not to mention, the pricing is more than fair, so it makes things very affordable when it comes to business expenses."
We save you money. Perhaps, you've heard us mention this before. In fact, we're sure we have. Many new MeloTel clients have come to us as a result of our offer of free reviews of their previous telecom provider bills. And we're happy to do the same for you. At no obligation to switch, MeloTel will review your current phone bills and explain exactly how we can save you money.
Saving money, it should be mentioned, doesn't mean that you will be sacrificing quality. In fact, VoIP telephone services – which use the internet as your method of connecting with others across the world – provides crystal clear sound quality among a range of other important features. Call us at 1-888-MELOTEL to learn how you can reap these benefits yourself!