MeloTel is a leading Hosted Phone Provider that works over the Cloud (Internet). Easy to use and fast to deploy, MeloTel runs on world class servers and networks delivering advanced communications services at a very attractive cost of ownership. MeloTel is more than just a Business Phone Service Provider. We offer a wide range of amazing features and functionality impossible to find with any other carriers. It's every feature and functionality you could dream of. Our architecture dramatically improves performance in any environment.
Entrepreneurs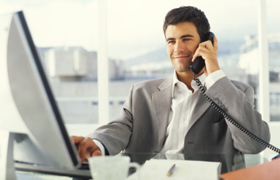 For single office or home office professionals, MeloTel's hosted phone services are packed with the features your business needs and priced for the most value conscious entrepreneur.
View Commercial Pricing
New Businesses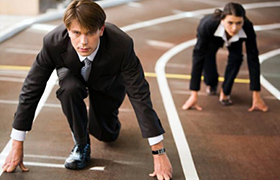 MeloTel provides innovative solutions for new businesses with 3 to 20 phones. We can help you look bigger, never miss a sales call, allowing you yo provide better service your customers.
View Commercial Pricing
Multi-Branch Offices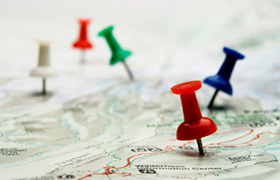 For businesses with remote offices, MeloTel provides the ability to cut costs (e.g. free branch to branch calling) and enhance productivity – even when you're on different sides of the world.
View Commercial Pricing
Contact Centers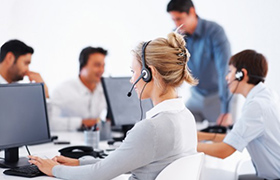 By offering a wide array of advanced API features as well as custom CRM integration services, MeloTel helps call centers increase their productivity and profitability.
View Commercial Pricing